How to start using the Communication Module in your new Sprinter.
Would you like to explore Mercedes PRO's benefits for your new Sprinter?1 Here, you will find helpful instructions, questions, and answers. Find more details about general and technical requirements for setting up and using Mercedes PRO connect2.
Step by step
Your route to a networked fleet with the Communication Module.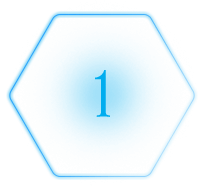 Set up Mercedes PRO Portal Account
Register as Company Administrator for the Mercedes PRO Portal and create a company account. Please note that in order to create new accounts, you must be authorized by your company.
Do you use your new Freightliner Sprinter privately? If so, please contact your local authorized Freightliner Vans dealership. Further information can be found here: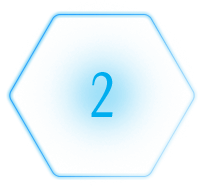 Add vehicle(s) and products
After you have created your company account, please add your vehicle(s) on the Mercedes PRO Portal. You can now order Mercedes PRO connect2 products. Please check beforehand to ensure that the purchased Mercedes PRO products are compatible with your vehicle(s).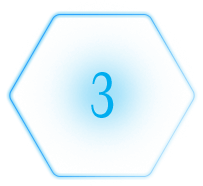 Verify at dealer
After you have successfully created your account as well as added your vehicle(s) and Mercedes PRO connect services, you must schedule an appointment with an authorized Freightliner dealership to have your information verified. Alternatively, you can perform steps 1 and 2 while at an authorized Freightliner dealership.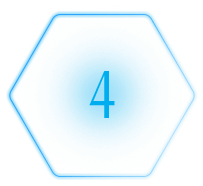 Start vehicle management
After your authorized Freightliner dealership has verified your information, you can start using the Mercedes PRO Portal and Mercedes PRO products you have assigned to your vehicles.
The Mercedes PRO Portal also gives you access to the Vehicle Management Tool where the fleet manager can add drivers. The Vehicle Management Tool gives you an overview of the entire fleet and lets you manage vehicles and drivers.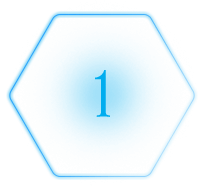 Register as driver
After your fleet manager has given you access to the Mercedes PRO connect App3 via the Vehicle Management Tool, you will receive an email to complete the registration process. Simply follow the activation steps to create your account.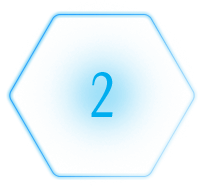 Install App
Install the Mercedes PRO connect App3 on your smartphone. Log in using your newly created account credentials. You will find smartphone requirements and links to the app stores here: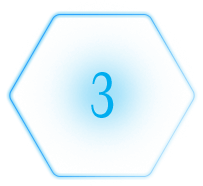 Activate the App
Open the Mercedes PRO connect App3 on your smartphone. You can now use the Mercedes PRO connect App to assign yourself to a vehicle if your fleet manager has not already done so.
Done! You can now enjoy the benefits of Mercedes PRO connect2 in your vehicle.
Service availability & usage requirements.
Here you will find the key requirements needed to use Mercedes PRO connect as a connectivity and fleet management solution.
Compatible model series
The compatible models2 and model series are listed in the following table.
Year of manufacture
09/2018
Technical requirements
You must meet the following system requirements in order to use the Vehicle Management Tool:
Browser
Most popular browsers are supported. We recommend the following browser versions:
Mozilla Firefox version 51+
Google Chrome version 56+
Safari Version 10+
All versions of Microsoft Edge
Please note that the Vehicle Management Tool and the Mercedes PRO Portal are not optimized for mobile devices and should only be used on a desktop.
Supported smartphones
The Mercedes PRO connect App can be used with most popular smartphones and is available in the Apple and Google App Stores.
Download the Mercedes PRO connect App now!
Apple
Operating system version iOS 9 and above
Android
Operating system version 5.0 and above
Smartphones with Root access or Jailbreak are not supported for security reasons.
Availability in your country
Mercedes PRO connect as a standard solution with Communication Module (LTE) for Digital Services (JH3) is available in the Contiguous United States, Alaska, and Hawaii.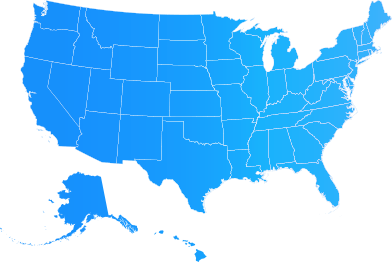 Support.
*You can reach us around the clock from Monday to Sunday.
1.877.762.8267
Models shown may include options/packages not standard on a MY19 Sprinter. Specifications are subject to change.